The main causes of Infertility can be classified as follows :
FEMALE FACTORS: (40%)
Congenital anomalies like absence or Abnormal Uterus and Ovaries
Blocked or infected Fallopian Tubes, Bilateral or Unilateral Hydrosalpynx
Polycystic ovarian Syndrome (PCOS)
Endometriosis
Hormonal Imbalance
Cytogenetic anomalies like Turner's Syndrome, etc.
Primary Amenorrhoeas etc.,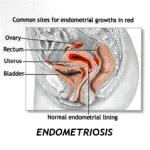 MALE FACTORS: (40%)
Oligozoospermia –Low sperm count
Asthenozoospermia –Low Motility
Teratozoospermia – All abnormal sperms
Azoospermia – No sperms in the ejaculate.
Necrospermia – All dead sperms
Cytogenetic anomalies like Klinefelter's Syndrome
Ambiguous Genitalia
Erectyl Dysfunction
Acquired Impotency due to Phobia, Ignorance and Psychological Factors etc.,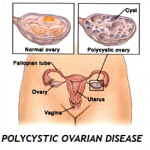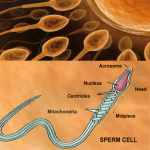 MALE AND FEMALE FACTORS: (10%)
Unexplained Infertility: (10%)
The couples unable to conceive in spite of having normal Reproductive Structures and Functions.